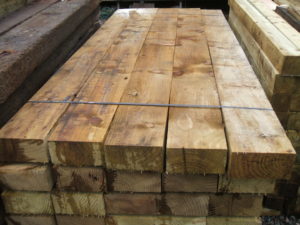 Sleepers are ideal for retaining walls, raised borders and many other garden projects. Available in both softwood and green oak, sleepers can be used to give a uniform look to any area.
If your requirement is something longer than 2.4 meters, we also stock large sections of timber up to 4.8 meters plus.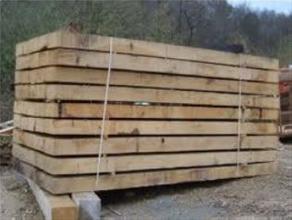 For further information please call 01823 325335.